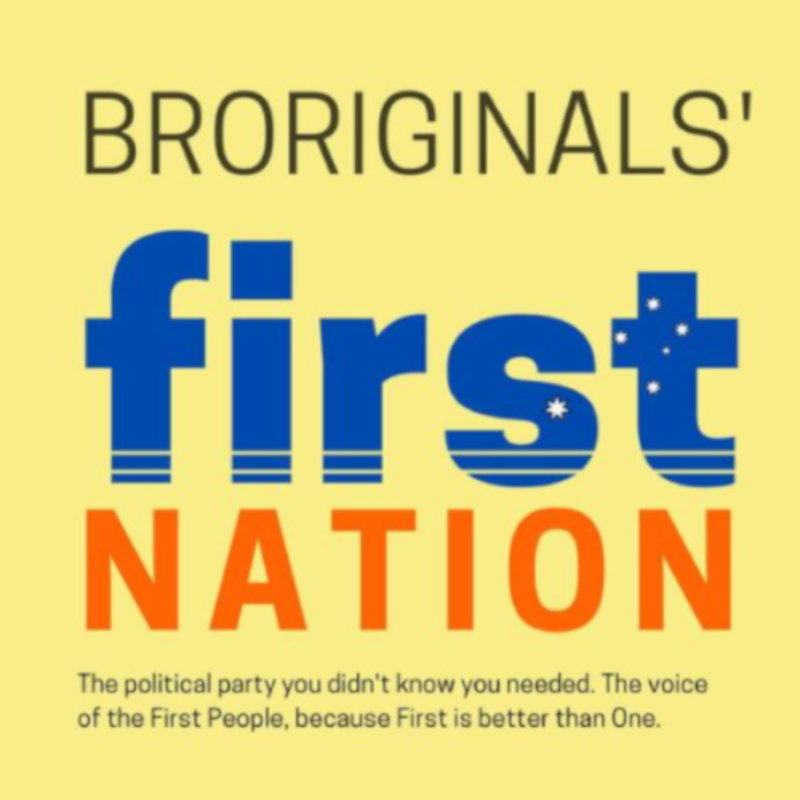 It's the return of Le Snak this week, we have a super long episode and - April Fools! - everything is totally awful. There are a LOT of content warnings for this episode, I've included the time codes below and we also mention it while we're talking so you can skip past.
Coronas: We are very behind on our vaccination roll out; the Federal Government claims we are not behind on our vaccination roll out 
Positivity Corner: the Victorian Government seems to be backing down from the highway expansion that would destroy more Djab Wurrung heritage sites 
First Nations: the Dhadjowa Foundation has been formed to support Indigenous people who have had loved ones killed in custody. We use the names of Indigenous people who have died; if you want to skip this segment it runs from 0:12:23 - 0:21:40 
SPOTW: Broriginals are back with the Broriginals First Nation Party 
Fashy Australia: It's a fashy roundup because we've just got too many freaking Nazis running around the country. We talk about Tom Sewell & the Base. 
UFU: Goes to huge creep and probably criminal stalker, Andrew Laming. We spend basically the rest of the show talking about sexual harrassment but this story runs from 0:45:40 - 0:55:15 
Blurst Take: goes to huge creep Eric "Nazism doesn't run in the family I swear" Abetz, for being the absolute blurst in his comments about sexual assault in Parliament. If you want to skip it it runs from 0:55:15 - 0:59:40 
Mains: The Federal Government has had a Cabinet Reshuffle, so we talk about some of those changes, the new Women's Issues Taskforce, and some other related terrible behaviour from Scott Morrison and Peta Credlin. Again, a lot of the discussion is about the sexual harrassment and assault going on in Parliament so if you want to skip this story it goes from 0:59:40-1:29:50 
ACAB: heavy content warnings; this story is about a trans woman being killed. It runs from 1:29:50 - 1:34:20 
Potluck: we play a potluck we got a few weeks ago about International Women's Day. 
And you'll just have to wait to the end for our Pupdate! 
Support the show financially: www.patreon.com/AuspolSnackpod
Send us a potluck at contact@auspolsnackpod.com 
Part 1 of Tom Tanuki's coverage of the Tom Sewell incident: https://www.youtube.com/watch?v=CEQGL1ZKLY0 
Read the open letter from the #JusticeforMhelody campaign groups: https://docs.google.com/document/d/16fP2v6LX50tEceELfRWwfSmLE6XHZJzysXZCvd0bDEA 
Go to the rally in Melbourne: https://www.facebook.com/events/436109990827165/?ti=ls 
Share
|
Download