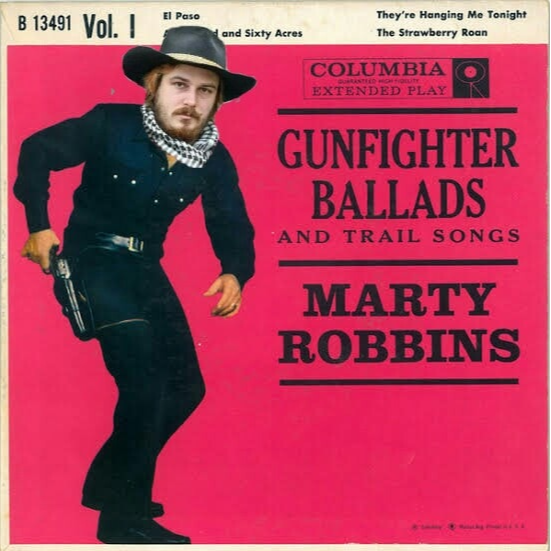 It's another huge episode! Thank you so much to our beloved listeners who sent in excellent potlucks, and for all the memes / SPOTWOOHs <3 <3 
This week we're serving up: 
Entree: the Victorian budget is kind of okay, they spent money on mental health and the business lobby are very angery about it. Noon does some absolutely terrible arithmetic, you're very welcome. 
Positivity Corner: Deliveroo driver found to be an employee rather than a contractor by the Fair Work Commission (but don't worry it's still bad) 
First Nations: Remote Communities Forum in the Kimberley coordinated COVID responses, and they're considering forming a representative body! Read the only article about it here: https://www.abc.net.au/news/2021-05-18/kimberley-remote-community-leaders-forum-covid/100144762 
Content warning for our other First Nations story is yet another Indigenous person killed by police. If you'd prefer to skip this story it runs from 19:44 - 21:24. 
Potluck: Jess makes an important correction and we give our unreservoired apologies, and Aandi gave us a very thoughtful and interesting critique of our Broken Clock segment which we chewed over. 
UFU: The Morrison Government is building a very very silly gas fired power plant in the Hunter Valley, it makes no sense at all 
SPOTW(OOH): Noon was interviewed by the Age! And our Facebook group made some lovely memes about him. 
Main course: Zac gives an update on the Israel/Palestine situation and the relationships between Australia and the Israeli military (it's not conspiracy theories we swear). 
And you'll have to listen to the end for our Pupdate! 
For a surprisingly good explanation of Israel/Palestine see Juice Rap News' video from 2014: https://www.youtube.com/watch?v=U3by9FoEFB8 
Support us financially and get a monthly bonus episode (and other stuff): www.patreon.com/AuspolSnackpod 
Share
|
Download