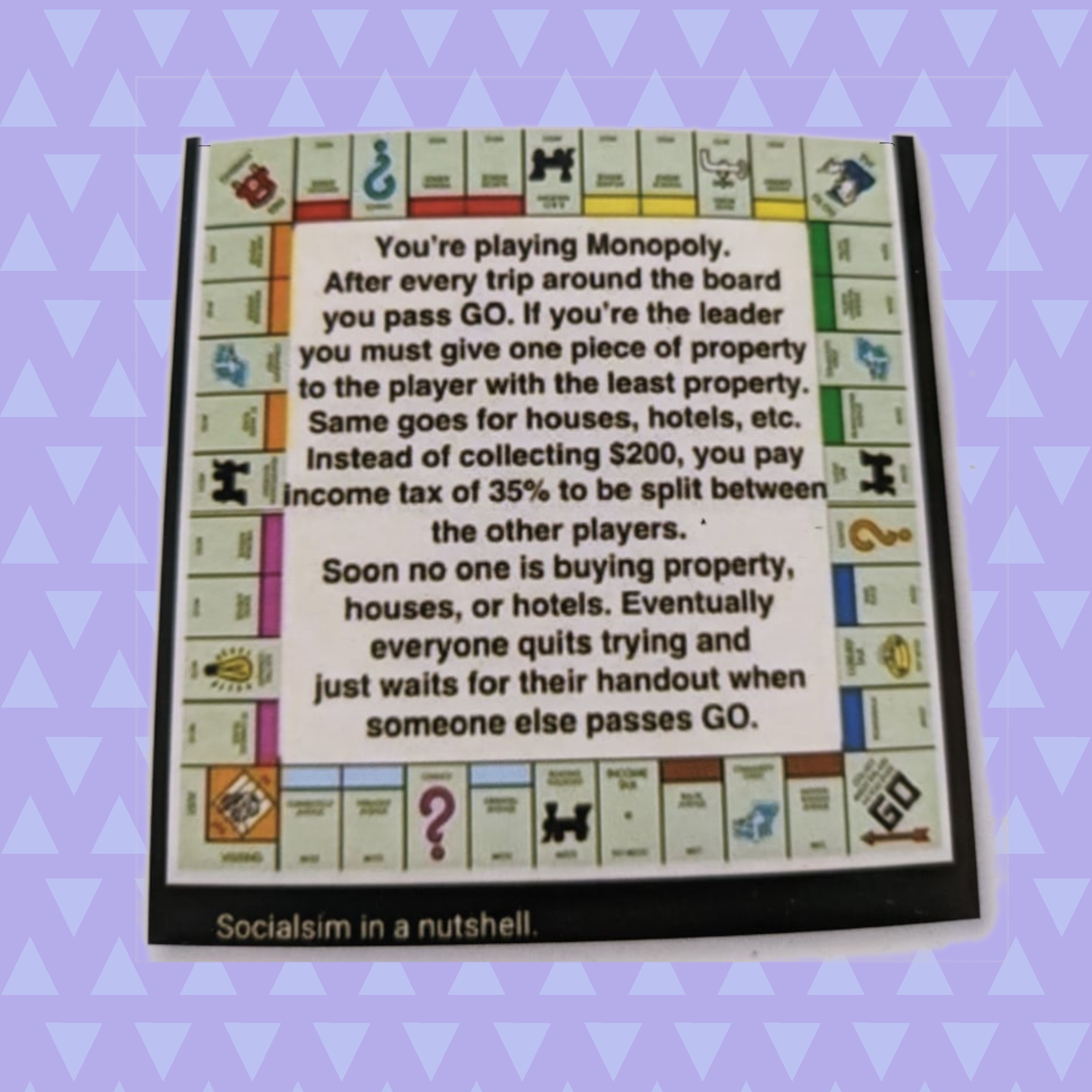 It's another pre-recorded episode this week - lucky there's no news, right?? Snackpod are the proud owners of one of maybe only eight or ten copies of Gina Rinehart's alleged jokebook, Jokes and Joys (Dedicated to Aussie Mother). So for this week's episode, we read some of the least vile jokes and memes straight from Australia's richest person.
This episode somewhat apropos of Alex McKinnon's article about Australia's billionaires (read it here: https://www.gawker.com/politics/meet-australias-batshit-insane-mining-billionaires). Shoutouts to Elyce Philips, owner of another one of these deeply cursed books. (Check her out on twitter: https://twitter.com/elycephillips)
Support Snackpod financially for more of Jokes and Joys and other less weirdly horrible bonus content: www.patreon.com/AuspolSnackpod 
Watch Noon play games on twitch: www.twitch.tv/Noonplaysgames 
Follow us on Facebook, twitter, instagram @auspolsnackpod on all the things.
Go to our website for transcripts of all our episodes usually up within a couple days / maybe a week: www.auspolsnackpod.com 
Share
|
Download