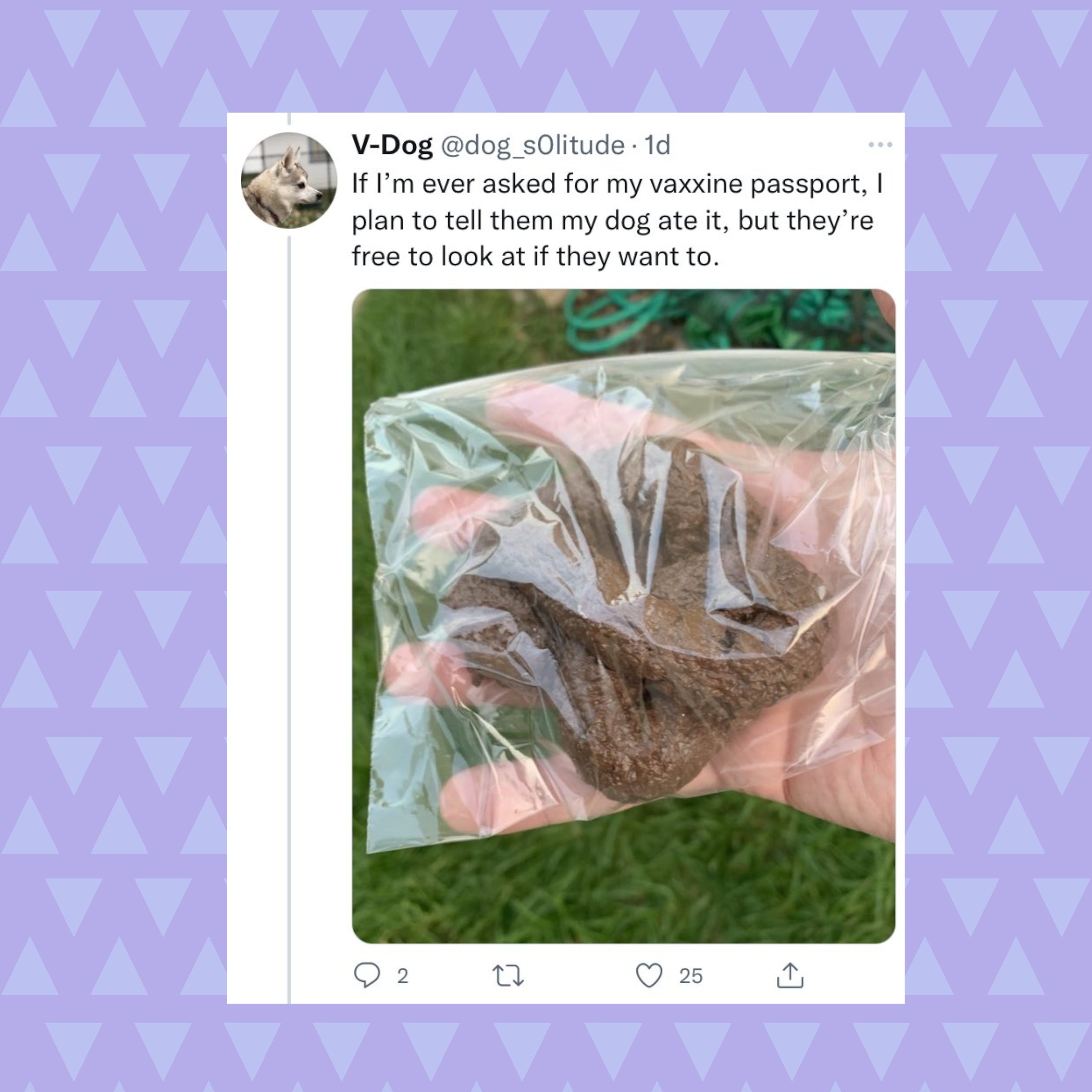 We're finally back with a normal episode and it's an extra long one because there's just too much dang news! This week on the menu is:
Aperitifs: Trans Day of Remembrance, NSW State Elections, VicForests doing mad crimes, and Dutton wins a defo suit (boooo). Read more about forestry crimes here: https://www.abc.net.au/news/2021-11-24/hi-res-elevation-data-pinpoints-outlaw-logging-in-forests/100626640 
Potluck: Big thanks to Jess for this potluck about Powershop. Please send us a potluck! Just record yourself speaking for one minute and send it to contact@auspolsnackpod.com 
Fashy Australia: The religious discrimination laws have gone through the Lower House. It's unclear what they will mean but it's definitely nothing good. This is also the first of a number of Parliamentary shenanigans this week, because Scott Morrison is kinda losing control of his party. Also discussed in this segment: the ICAC bill, Hanson/Lambie, Bridget Archer, Christensen, the ABC/SBS inquiry, etc. A bunch of new info about Bridget Archer's meeting with the PM has come out since we recorded but don't worry we'll talk about it next week! 
Kook Watch: The anti-vaxers are out again, they're all catching coronavirus, and some of them are being arrested. We also talk a bit about Da Bill. 
SPOTW: a literal SP this week. 
First Nations: Forced vaccination conspiracy is doing the rounds. Thankfully it's total nonsense but what the hell is wrong with these conspiracy kooks??? 
Positivity Corner: Fella's bill passes in South Australia, banning the use of spit hoods. 
C is for Climate Change: Blockade Australia protester Sergeio has been sentenced to 12 months jail, 6 months no parole. Labor manages once again to prove that we can't trust them for anything by giving big-ups to the judge for this conviction. 
And you'll just have to wait til the end for our Pupdate! 
Support the show financially and get a monthly bonus ep: www.patreon.com/AuspolSnackpod 
Share
|
Download