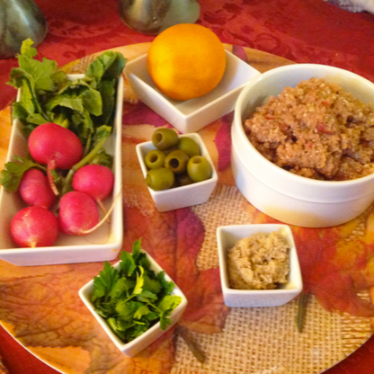 "Mini" he said. "Just a few minutes" he said. Well, here's a not-super-long episode from ya boy Noon about Pesach (Passover) the Jewish festival that Easter happens at the same time as.
There's even a teeny tiny little bit of Auspol in there if you pay attention.
I hope you all have a revolutionary pesach full of freedom <3 and we'll catch you all next week for our usual stuff.
Support Auspol Snackpod financially to help us pay transcribers: www.patreon.com/AuspolSnackpod
If you can't or don't want to listen you can get transcripts at www.auspolsnackpod.com usually within a few days of the episode being uploaded.
Music is Mah Nishtanah performed by the Maccabeats and you can listen here: https://www.youtube.com/watch?v=RmabziV1LiY 
If you want another Judaic banger (totally not related to Pesach) try the Kiffness' remix of the Shirat Choir performing Im Hashem lo Yivneh Bayis:  https://www.youtube.com/watch?v=EGmXAu8geVg 
Watch me play games on twitch: www.twitch.tv/NoonPlaysGames 
Share
|
Download